For Chuck Taylor lovers, you might have old shoes that you have abandoned because you feel it's worn-out and out of style or you might have new ones but feel it's too dull and boring. Well, you can save them!
You can paint your Chuck Taylor shoes. Whether you have the hand of an artist or not, you can paint your chucks by your own hands. There are lots of artworks and simple writings you can paint on your chucks that doesn't require an artist's or a painter's hands at all.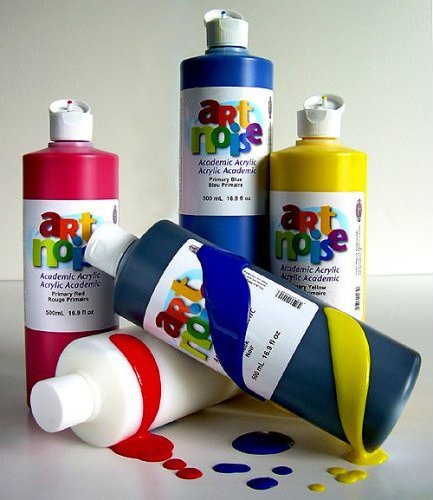 All you need is your old or plain new Chuck Taylor shoes, painting materials for canvas or fabric, and a little creativity. You can use Acrylic, permanent markers, or fabric paints to paint your shoes. Acrylic paints though are preferably used on canvas shoes because of its quality output especially when properly mixed with water or medium.
For a random design, you can paint on your shoes simple strokes, splats, glitters, any small artworks or drawings you can think of, and even a favorite motto/quotes that you'd love to be written on your shoes. If you have a copy of an artwork that you want to paint on your chucks, that would also be great. You can run a pencil or any drawing pen lightly to make a light draft of the artwork on your shoes before topping it with the colored paint.