We have known Emma Watson as the witty Hermione of Harry Potter series. Fact is, she's one of the hottest young faces in Hollywood right now. Another fact is, she's definitely a Chuck Taylor lover!
Emma Watson have been spotted many times wearing unique-and-rare-designed Converse Chuck Taylor shoes especially when doing promotions of Harry Potter.
This one must be her favorite among her chucks collection, the white extra high with Floral prints on it.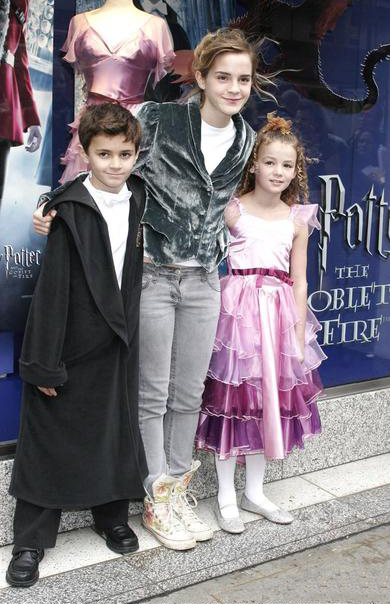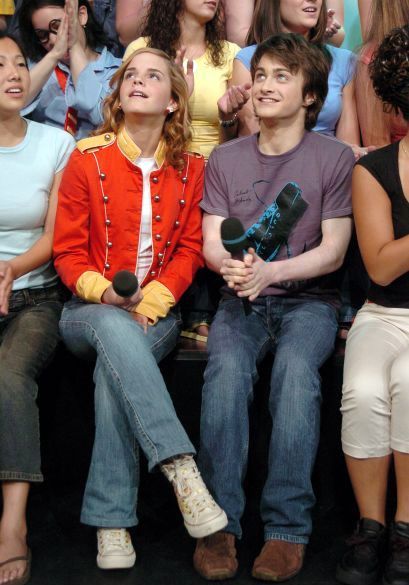 Other Extra-High Converse chucks you might like: