I'm a lover of everything knitted and this new Converse sneakers installation is just the sweetest thing we've ran into the past months.
Converse is always known for it's consistency in surprising us with their new and exciting designs. In this brilliant release, they brought us an exclusive for women design where the classic canvas is substituted by a cozy wool knit material giving it the cool winter feel.
Similar to a traditional canvas, it also utilizes the same metal eyelets and white rubber toe caps. Consisting of three different knitted styles and colors, it's a tough choice among the clean white and navy blue high tops and brown low top. It'd be such a shame not to get our hands on one of these!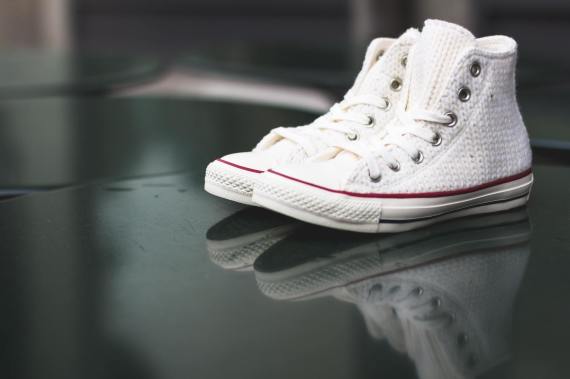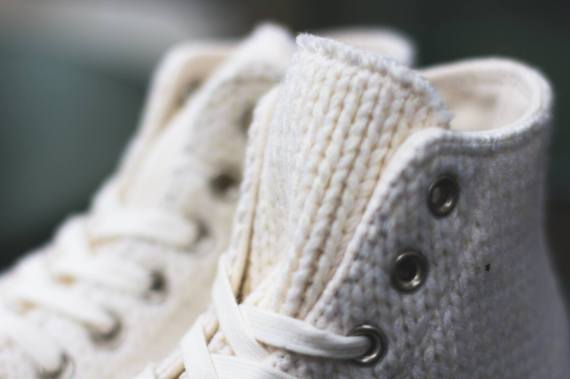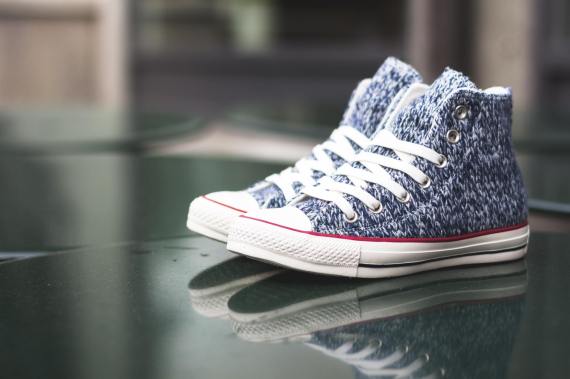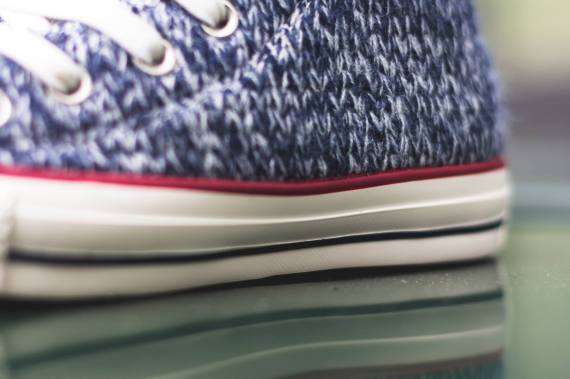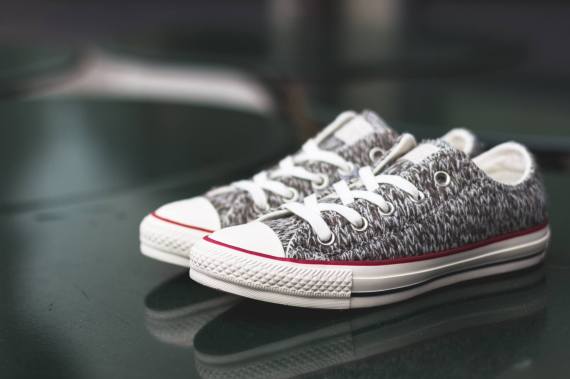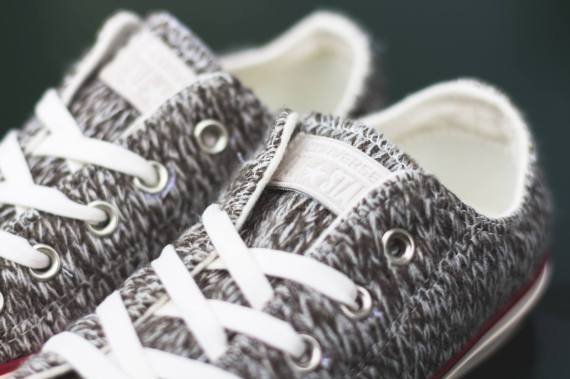 images from Kicksonfire.com